Carpenters Local 1996 responds to elimination of task force
Posted by
on
John Leavitt, Business Manager for Carpenters Local 1996 recently wrote an editorial piece published in Mainebiz regarding the recent Executive Order issued by newly elected Maine Governor Paul LePage eliminating the state??s Task Force on misclassification. The Governor claimed the work the Task Force was doing was ??a bad direction for the state, so we are going to try to reverse that.??

The Task Force was established by an Executive Order in 2009 by then-Governor John Baldacci after studies showed the state was losing as much as $36 million a year in tax revenue due to misclassification. As in other states, the Task Force was given two goals: clarify language regarding employee status and eliminate barriers to information sharing and cooperative enforcement among government agencies. Because misclassification involves issues of workers' compensation, unemployment and taxes, there are usually multiple agencies involved, each with concerns about sharing personal information collected during investigations. Task forces in many states have been effective in finding ways to accommodate those concerns while opening lines of communication and enforcing all of the laws and regulations involved.

Leavitt??s letter was published in the ??Perspectives?? section of Mainebiz, where he points out that ??this new executive order promotes poor business, not good business, and is a major step backward for Maine people.??

You can read the entire letter here.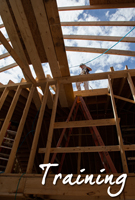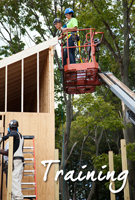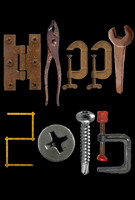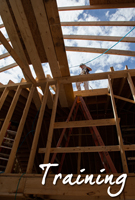 Featured Posts:
browse POSTS BY CATeGORY: