Posted by
on
Banker and Tradesman details the January construction jobs numbers released by the Associated General Contractors and they are not good.

Unemployment in the industry nationwide rose from December to January, to 22.5%, with the loss of 32,000 jobs. The story noted that:

"...the industry's job losses came from the nonresidential construction sector, which lost 35,300 jobs between December and January, while the residential sector added 3,500 jobs. Nonresidential specialty trade contractors were hardest hit, losing 21,000 jobs. Heavy and civil engineering construction lost 7,000 jobs."
On the other hand, the
Wall Street Journal has surveyed economists
who now think 2011 looks better than previously thought.(subscription required). According to the survey of 51 economists, growth in the 4th quarter gross domestic product is expected to rise by 3.5% compared to last year, up from last month's estimates of 3.3%.
They rate the risk of returning to a recession at 12%, down from 22%.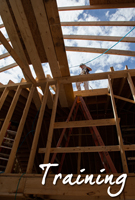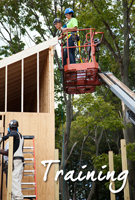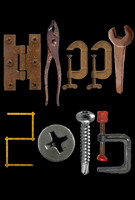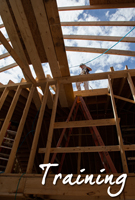 Featured Posts:
browse POSTS BY CATeGORY: