Schools, GCs play "hear no evil, see no evil..."
Posted by
on
I-Team: Hiring Illegal Immigrants: MyFoxATLANTA.com
A Fox station in Georgia--and Georgia workers--take up some of the same issues NERCC has been working on. In this case it is immigrant workers building public schools without any attempt to verify their status. This is despite laws in Georgia requiring the use of the federal e-verify system.
The workers are not hired by the general contractor or even a subcontractor. They're brought in by a subcontractor to a subcontractor and are each paid as so-called "independent contractors" themselves.
When the reporter confronts the general contractor--the one who celebrates their winning low bid and will brag about the project's completion at the end--they shrug and claim to not know and not be responsible. The subcontractor doesn't respond to requests for information.
So who's responsible for the project and the laws being broken on them in the name of lowering the project cost? Whether it's the employment of undocumented workers or the classification of workers to cheat the government out of revenue and the workers out of basic protections, there are crimes being committed. The victims of the crimes are:
--The people in the industry who play by the rules and, therefore, can't compete.
--Workers who can't get jobs because they won't give up their protections and can't afford to work for what illegal immigrants do.
--Entire communities, which must struggle with budget crisis's exacerbated by cheating employers.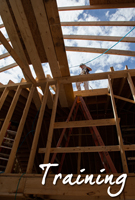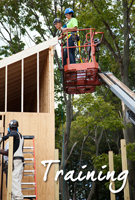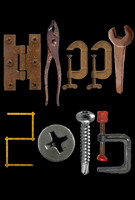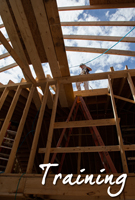 Featured Posts:
browse POSTS BY CATeGORY: