Some facts to consider in Wisconsin
Posted by
on
The Nation makes it frighteningly clear that as goes Wisconsin and some other states this year, so could go the labor movement.

It's taken as gospel in conservative circles--and sometimes the public at-large--that public employees make too much money. The common refrain is that "they should be treated more like workers in the private sector." A study by the Economic Policy Institute says that for many public workers, that would mean getting paid more. The study comparing compensation for public employees vs private sector workers in comparable jobs nation-wide is supplemented by state-by-state looks at the facts in Wisconsin, New Jersey, Ohio, Michigan, California and Indiana.

Finally, are public employee pensions bankrupting government and in dire need of reform or elimination? Or have they simply been suffering a temporary setback due to the same stock market troubles that have equally damaged private 401(k)s? The Center for Economic and Policy Research concludes that pension funds may recover with the market and shouldn't' be the source of great panic. You can read their study here.

Here in New England, working people are rallying to support Wisconsin workers. On Tuesday rallies will be held at the State Houses in Massachusetts Rhode Island and Vermont.

Massachusetts
Tuesday at 4 pm at the State House in Boston.

Rhode Island
Tuesday at 4:30 pm at the State House in Providence.

Vermont
Tuesday at noon at the State House in Montpelier.

Rallies are being discussed and planned in other New England states. Details will be sent via the Council Update and posted to NERCCBlog.com as they become available.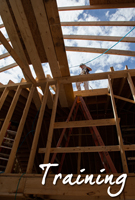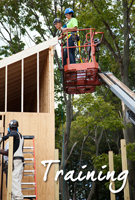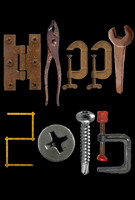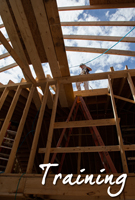 Featured Posts:
browse POSTS BY CATeGORY: