GOP not united against labor
Posted by
on
Though conservative efforts to limit or eliminate the activity of unions is underway in several states this year, Republicans in Congress are running into opposition to some of their labor-related efforts from within their own party.

Twice in the last week a significant block of Republicans broke party ranks to support union positions on two significant votes. The first was an amendment to a spending bill that would have prohibited Davis Bacon prevailing wage requirements for any federal projects this year. Forty-eight Republicans in the House of Representatives joined every voting Democrat in opposing the measure, which was soundly defeated 189-233.

Republicans Charlie Bass and Frank Guinta of New Hampshire were the only New England Representatives to support the amendment. Roll Call vote results.

In a clear message to House Speaker John Boehner that he had over-reached, 60 Republican members of the House of Representatives also broke ranks last week to vote with Democrats on a bill amendment regarding funding for the National Labor Relations Board. The amendment would have de-funded the agency, which governs elections for union representation and rules on complaints of unfair labor practices by workers or management. Conservatives have complained that appointments to the Board by President Barack Obama have pushed the body to make more worker-friendly decisions.

Republican Frank Guinta of New Hampshire was the only New England Representative to support the amendment, which was defeated 176-250.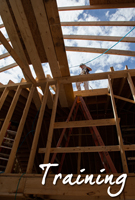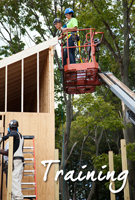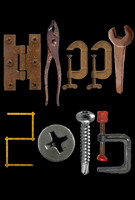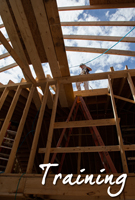 Featured Posts:
browse POSTS BY CATeGORY: