Construction lending on the rise
Posted by
on
The Wall Street Journal (subscription required) reports a significant increase in construction lending by major institutions, which is getting stalled projects back underway.
An influx of fresh capital into U.S. commercial real estate is bringing some long-stalled development projects back to life and launching new construction of apartments, office buildings and shopping centers.

The moves show that the industry, in a deep slump just a year ago, has entered recovery mode??at least in the nation's largest and healthiest markets. Analysts say the improved economy is giving rise to pockets of demand for new commercial space, while low yields on other investments prompt investors to seek higher returns in real estate.

The nascent turnaround comes even though many U.S. banks still are slogging through billions of dollars in bad commercial-real-estate loans, a big cause of bank failures. Still, some of the largest U.S. banks are tiptoeing back into commercial real estate.

J.P. Morgan Chase & Co. financed as much construction lending in the first six weeks of 2011 as the nation's second-largest bank by assets did in all of last year.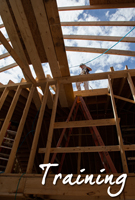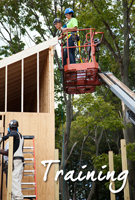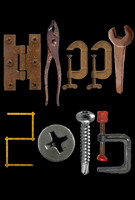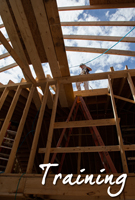 Featured Posts:
browse POSTS BY CATeGORY: