Posted by
on

Carpenters from Local 424 volunteered their time to build a new snack bar at a local Little League field in Braintree, MA. The snack bar was built at Hollingsworth Park, which hosts over 700 players a year. The volunteers saved the league an estimated $10,000.

??That??s money that we would have had to raise and pay off. It means a lot to the program,?? said Steve Guilbault, the vice president for the League??s Board of Directors.

The donation drew the attention of Town Hall, who praised the union??s efforts.

??In these challenging times, this kind of volunteer effort is especially valued,?? said Peter Morin, the chief of staff and operations for Braintree.

The volunteer carpenters completed the project in just 5 days. Permanent signage recognizing the efforts of the Carpenters Union will be hung on the outfield wall in the Spring.

The Local 424 volunteers were: Dave Curley, point person and project foreman; Steve Paker; Steve Singleton; Brian Knox; Tom Duncanson; Dave Shurtleff; Brian DuBois; Joe MacLellan; and Frank Baxter.

The Boston Globe ran a piece about the volunteer efforts, it can be read here.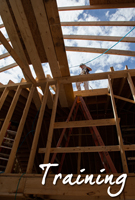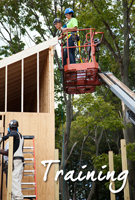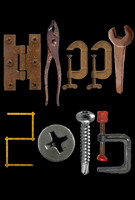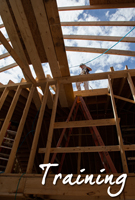 Featured Posts:
browse POSTS BY CATeGORY: