NECarpenters.org is undergoing a redesign
Posted by
on


An exciting construction project is underway!

The New England Carpenters Union??s cyber home is undergoing major renovations and is looking for your input!

If you haven??t visited the site in awhile, check out the existing site by clicking here.

Have any suggestions for features you??d like to see incorporated into the new site? How about updates to the way existing information is presented? Is there a feature that you use regularly on the exisiting site that you want to be sure is included in the design of the new site?

Let us know! Send an email with the subject line ??NECarpenters.org Redesign?? to nerccweb@gmail.com.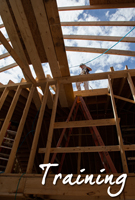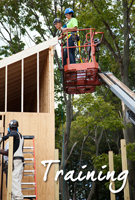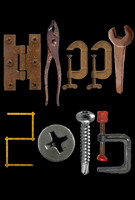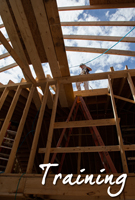 Featured Posts:
browse POSTS BY CATeGORY: