Savoie named to two state boards
Posted by
on
Local 94 Organizer/Business Representative Tom Savoie has been appointed to serve on advisory boards by Governor Lincoln Chafee and the Providence City Council.
Governor Chafee named Savoie a member of the Rhode Island Healthcare Reform Commission. The Commission is being led by Lieutenant Governor Elizabeth Roberts.

??Healthcare is both an important part of our economy in Rhode Island and is a critical cost for Rhode Island businesses and families,?? said Chafee. ??Ensuring access to high quality, sustainable, affordable healthcare for all Rhode Islanders is one of the most important priorities that we face as a state. Your participation on the R.I. Healthcare Reform Commission will move our state toward attaining these critical goals.??

The Providence City Council tapped Savoie to join a group that will study and make recommendations on implementing the ??First Source?? ordinance. The ordinance requires businesses receiving grants, incentives, or subsidies from the City to give hiring preference to Providence residents. Since its implementation, there have been concerns about obstacles that limit the program??s success. Savoie and a group of labor, business and community leaders will make suggestions about how to overcome those obstacles.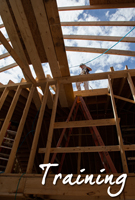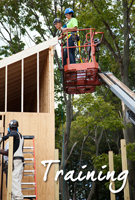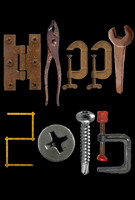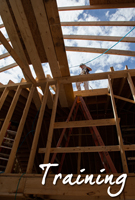 Featured Posts:
browse POSTS BY CATeGORY: