Worcester members build a garden for the village
Posted by
on
This weekend, members of Carpenters Local 107 and YouthBuild lent their skills to a garden project at the Plumley Village housing development. Raised garden frames were built by YouthBuild and then installed by members of Local 107. The project was supported by numerous city and state groups. Twenty-four families living in Plumley Village have already signed up for plots in the new garden.

The carpenters' work drew the attention of wrcstr.com, which posted about the project complete with photos.

Helping out on the project were Brothers Fred Taylor, Wayne Johnson, Sean Peek, Jim Turner, Luis Tirado & Manny Gines

All photos courtesy of Mike Benedetti.
Created with Admarket's flickrSLiDR.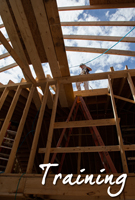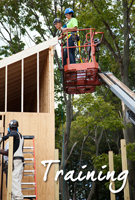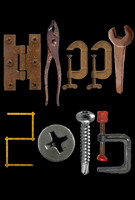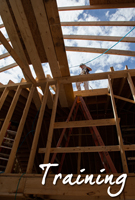 Featured Posts:
browse POSTS BY CATeGORY: