Carpenters unpaid for months on Pulte jobs
Posted by
on
NERCC Organizers are putting the heat on Pulte Homes, one of the nation's largest home builders, after more than 30 nonunion carpenters came forward reporting they hadn't been paid their for months worth of work.

Demonstrations have been held at Jonathan's Landing in Braintree and South Natick Hills in Natick and the workers have filed wage complaint forms with the Massachusetts Attorney General's Office. Most of the workers are owed nine week of wages and overtime, totaling $3,500-$4,000 each, from work they did in Braintree, Natick and another site in Wakefield, Rhode Island.

Multiple subcontractors have worked and been dismissed from the Pulte sites, each employing the same group of carpenters. Pulte acts as the general contractor on many of their projects, directly hiring and paying subcontractors.

It is unclear whether Pulte paid the subcontractors who did not pay the carpenters. But what is clear is that these are projects being built and sold by Pulte, who boasts "Pulte Homes' culture is wrapped around a strong sense of family and a small company atmosphere."

The Quincy Patriot-Ledger ran a story on the issue today.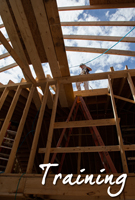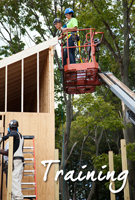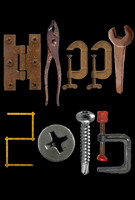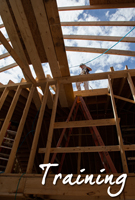 Featured Posts:
browse POSTS BY CATeGORY: