MetroWest Daily News reports on Pulte, unpaid carpenters
Posted by
on
The MetroWest Daily News today ran a front page, above the fold piece about carpenters that have gone unpaid for work they did on multiple Pulte sites in Massachusetts. The issue was the topic of a story in the Quincy Patriot Ledger last Saturday.

A group of more than 30 nonunion carpenters have filed wage complaint forms with the Massachusetts Attorney General's office seeking to recover months of wages they are owed for work they did on Pulte sites in Braintree, Natick, Northbridge and Plymouth. They may also be owed wages for work done on a Pulte site in Wakefield, Rhode Island.

Despite protests at the Braintree and Natick sites and last week's column in the Patriot Ledger, the company continues to claim in today's story that they are "unaware of any complaints filed with any state or federal agencies."

As one of the largest home-builders in the United States, with developments in 28 states, it's hard to believe Pulte doesn't know what's happening on their own sites. The company acts as a general contractor on many of their projects, directly hiring subcontractors.

A company spin-meister told the MetroWest Daily News that "PulteGroup considers a number of factors when selecting subcontractors to build its homes. Each project is unique and contracts are awarded on merit to the companies that are the best fit for the job."

Unfortunately, workers going unpaid on Pulte jobs does not appear to be a "unique" condition. It looks more like something the company has decided is the "best fit" for their current projects in New England.

Carpenters in New England aren't the only ones unhappy with Pulte. Last week eight people were arrested during a peaceful demonstration at Pulte's annual shareholders meeting in Detroit. They were there to question the job creation and economic benefit to the community of $900 million in tax benefits Pulte earned last year when a tax law was changed largely benefiting a small number of large, national home builders.

Here in New England, Pulte is the latest in a series of contractors whose projects have become the subject of protests and wage claims as a result of nonunion workers not being paid and going on strike. The following is a video chronicling some of NERCCs activity regarding the issue.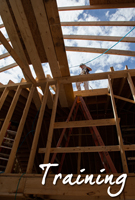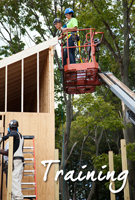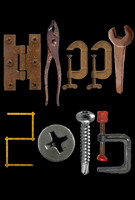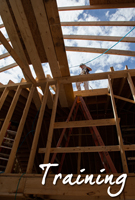 Featured Posts:
browse POSTS BY CATeGORY: