Posted by
on
Brother Chuck Appleby has retired from the Brotherhood and his position as Business Manager of Carpenters Local 24 in Connecticut, effective June 1. A 31-year member of the UBC, Appleby was hired as an organizer in 1998 after participating in one of the New England Regional Council of Carpenters first three day evaluation and training sessions. He worked on the Connecticut Drywall Campaign as an organizer before becoming a Business Agent.

Appleby was the President of Carpenters Local 24 and was elected to the Executive Committee of the New England Regional Council of Carpenters' Executive Board in 1999, a position he has also resigned. He was also a Trustee on the Connecticut Carpenters Benefit Funds as well as a member of the negotiating committees for collective bargaining agreements in Connecticut.

Mark Erlich, Executive Secretary-Treasurer of NERCC has appointed Bob Beauregard to serve as Business Manager for Local 24 and Bruce Lydem to fill Appleby's seat of trustee on the Connecticut Combined Board.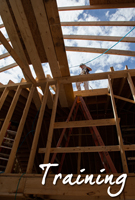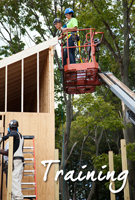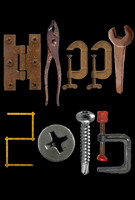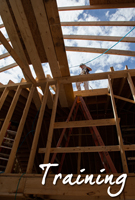 Featured Posts:
browse POSTS BY CATeGORY: