Attacks on Davis-Bacon, PLAs fail in US House
Posted by
on
Last week, the United States House of Representatives considered and defeated two amendments to the Homeland Security Appropriations Bill that would have weakened or eliminated prevailing wage protections or the use of Project Labor Agreements on federal construction projects.

Democrats were joined by a significant number of Republicans in defeating the two amendments. The vote on the Davis Bacon amendment was 183-234, with 52 Republicans joining all but one Democrat to prevent passage. The PLA language lost by a smaller, but still significant 207-213 vote. Twenty-eight Republicans joined Democrats on that vote.

Neither Republican Congressmen from New Hampshire--Charlie Bass or Frank Guinta--joined the side of union members to defeat the amendments. They are the only two Republican members of the House from New England.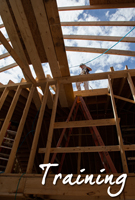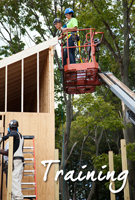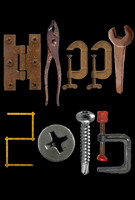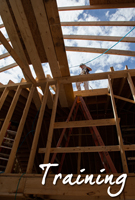 Featured Posts:
browse POSTS BY CATeGORY: