Mortgage help becoming available to unemployed/underemployed
Posted by
on
About a year ago, Congress passed the Emergency Homeowners' Loan Program (EHLP) to provide no interest, forgivable loans to unemployed/underemployed homeowners to prevent foreclosures. Initiated by the Massachusetts Communities Action Network (MCAN) and the Brockton Interfaith Community and championed by Congressman Barney Frank, the program has $1 billion in funding which will be spent this year.

Applications for the Housing and Urban Development (HUD) program will begin to be accepted later this month through the HUD website.These pre-applications will be due around July 22. Then a lottery will be held to choose homeowners who can get loans program. Homeowners chosen will have to submit certain named documents to show that they meet program qualifications.

More information is available here for those interested.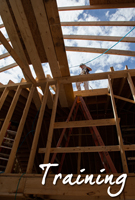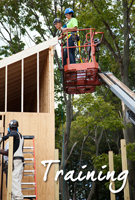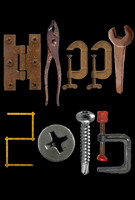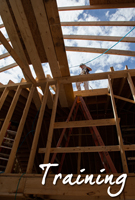 Featured Posts:
browse POSTS BY CATeGORY: