RI members approve new contract
Posted by
on
Members of Carpenters Local 94 in Rhode Island unanimously ratified a new, two-year collective bargaining agreement at a meeting last Saturday. The contract was negotiated with the Associated General Contractors of Rhode Island and includes increases of $1.50 each year.

Seventy-five cents is being added to wages this month. The remaining seventy-five cents for the first year will be added to benefit contributions in January. The allocation for those increases will be determined in December by member vote.

The second year of the agreement is also schedule to include a wage increase of seventy-five cents in June and an increase to benefit contributions of seventy-five cents in January of 2013.

Language changes made to the agreement included mostly housekeeping issues such as a change from benefit stamps to electronic receipts for employer contributions to benefit funds.

The collective bargaining agreement with the Construction Industries of Rhode Island included a wage reopener, only. Wage and benefit changes negotiated as part of the AGC agreement will be applicable to the CCRI contract, but language changes will not.

Both the AGC and CCRI agreements will expire on June 2, 2013.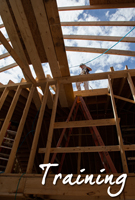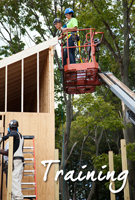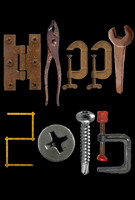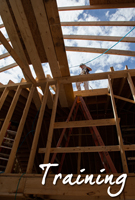 Featured Posts:
browse POSTS BY CATeGORY: