Posted by
on
Members who have lost their OSHA certification cards should contact their local training program to obtain replacements. Members who are not able to produce their OSHA card could be prevented you from working.

OSHA has guidelines for obtaining replacement cards that members should be aware of." From page 15 of the linked document:

"Replacement student course completion cards will not be issued if the training took place more than three years ago. Trainers must provide their name, the student??s name, the training date, and the type of class to receive a replacement. Only one replacement may be issued per student. A fee may be charged by the Authorizing Training Organization to replace a course completion card."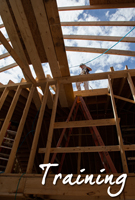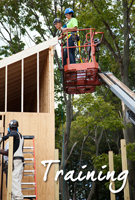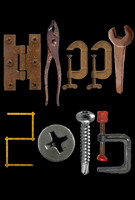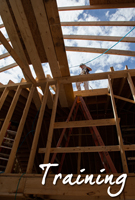 Featured Posts:
browse POSTS BY CATeGORY: