Encouraging signs in Boston
Posted by
on
The Boston Globe reports that construction could be experiencing a slight bounce.


Developers across the Boston area are moving forward with a number of large construction projects that were stalled by the recession, creating thousands of jobs and ending one of the state??s most prolonged building slumps.
~~~~
But the impact on jobs will not be immediate, as many developers still must clear other obstacles before starting construction. And while some projects are moving forward, many others remain stalled or are barely inching forward, leaving union leaders skeptical that the recovery will proceed fast enough to help the long-term unemployed.

??I??ve been at a number of groundbreakings where pictures are taken and the right things get said, but then nothing happens,???? said Mark Erlich, executive secretary of the New England Regional Council of Carpenters. ??The iceberg is melting, but icebergs melt slowly.????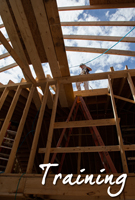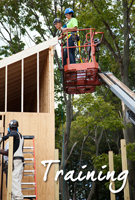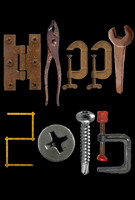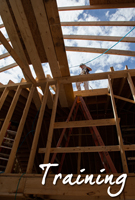 Featured Posts:
browse POSTS BY CATeGORY: