Cambridge losing Vertex, winning back Biogen
Posted by
on
When Vertex finalized a deal to move 1,300 employees from Cambridge locations to a massive new development in Boston's Fan Pier, it was considered a significant hit for Cambridge. But now another biotech giant is easing that pain considerably. Biogen Idec, which moved from its Cambridge location for a new facility in Weston last year, is planning a return to Cambridge.

The Boston Globe reports that the company is planning to move more than 500 employees to two new buildings in Kendall Square.

The company wants to break ground on its new office buildings there later this year. One will be a 190,000-square-foot building with an address of 17 Cambridge Center; it will be developed by Boston Properties. The other will contain about 305,000 square feet across Binney Street and will be developed by Alexandria Real Estate Equities Inc., which is planning to construct five new buildings in the area in coming years.
...
??East Cambridge will see 1.5 million square foot of construction get underway in the next six to seven months,???? said Steve Purpura, a partner with the real estate firm Richards Barry Joyce & Partners. ??In any other market, you lose a tenant like Vertex, and everyone is running for cover, but Cambridge didn??t miss a beat.????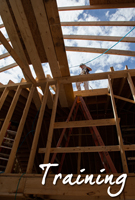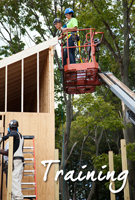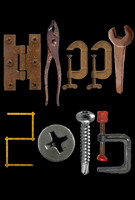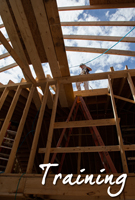 Featured Posts:
browse POSTS BY CATeGORY: