Union carpenters earn Wentworth degrees
Posted by
on
Ten members of NERCC-affiliated Local Unions were among the honorees at graduation ceremonies held at the Wentworth Institute of Technology this past weekend. The members received their Associates Degree in Building Construction Management through a program developed and specially tailored for union carpenters a few years ago.

The union carpenter graduates were: Nathan James Aldrich (Local 33), Bryan K. Bartlett (Local 218), George F. Daou (Local 107), Edward Farrell (Local 67), Katie Jenkins (Local 33),Daniel Kuja (Local 33), William John Lynch (Local 67), Michael Morton (Local 40), Evan Payne (Local 33), James Michael Souther Jr. (Local 40). Brothers Aldrich, Lynch and Souther graduated "cum laude," an honor bestowed on those graduating with a grade point average between 3.5 and 3.74 on the 4.0 scale.

NERCCBlog.com has articles and videos on the program for those interested in learning more.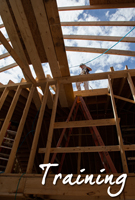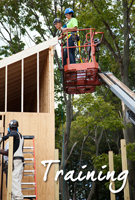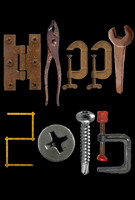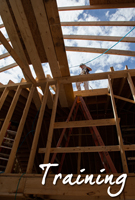 Featured Posts:
browse POSTS BY CATeGORY: