Congress passes three more trade agreements
Posted by
on
Three trade agreements opposed by the United Brotherhood of Carpenters were passed by the United States House of Representatives this week without sufficient protections for workers in the US and abroad. The passage of the three agreements--with South Korea, Panama and Columbia--continues a two-decade trend of trade agreements that have each cost American workers hundreds of thousands of jobs, increased our trade deficit and made it easier and more profitable for corporations to abuse workers in low-wage, regulation-free countries.
UBC General President Doug McCarron urged Congress not to pass the three pending agreements, detailing specific problems that would result from each of them.
The New England delegation to Congress, dominated by Democrats, voted largely against the agreements, though not unanimously. Representatives Jim McGovern, Barney Frank, John Tierney, Ed Markey, Mike Capuano, Stephen Lynch and Bill Keating from Massachusetts voted no on all three proposed agreements. Both Representatives David Cicilline and Jim Langevin from Rhode Island voted no on all three, as did Maine's delegation of Chellie Pingree and Mike Michaud. Representatives Joe Courtney, Rosa DeLauro and Chris Murphy also voted against passage of the three agreements.
Representatives John Olver, Richie Neal and Niki Tsongas of Massachusetts, Representative Peter Welch from Vermont and Representative John Larson from Connecticut all voted to pass the proposed agreement with Panama. Neal and Larson also supported the South Korean agreement.
The only Republican Representatives from New England--Representatives Frank Guinta and Charlie Bass from New Hampshire voted in support of all three agreements. Democratic Representative Jim Himes from Connecticut also voted in favor of all three agreements.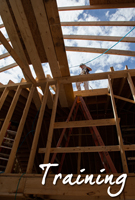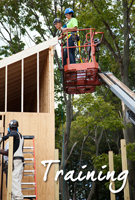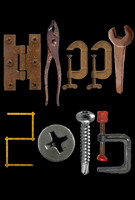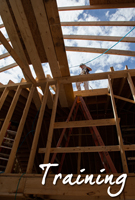 Featured Posts:
browse POSTS BY CATeGORY: