Bouchard responds to Jay Peak article
Posted by
on
The following Letter to the Editor was submitted by Bryan Bouchard, a Vermonter and a Regional Manager for the New England Regional Council of Carpenters. It is in response to an article published in the Boston Globe on October 25. An edited version was printed in the Globe today.
"There are serious concerns about the short and long term impacts created by the current "greenbacks for green cards" model being used at Jay Peak. The desperate grab for any cash, from anywhere needs to be tempered to make sure the investment actually does lasting good for Vermonters.
"Are we selling citizenship for the promise of more low wage work? Many of the jobs at Jay Peak will be the kind people say "Americans won't do". But they are permanent low-wage jobs. For Americans to benefit from permanent jobs at Jay Peak, each single worker will have to take two or three of them; one clearing tables, one handing out towels and one emptying trash cans to make ends meet.
"Program administrators should also be wary of the seedy side of the construction industry. Increasingly, local, skilled trade workers and subcontractors that employ them are being put out of business by contractors who carry a workforce with them across state and national borders or ignore any reasonable standards. This project has utilized carpentry sub-contractors form Maine and New Hampshire that utilize these type of practices.
"This project has failed out of the gate to ensure decent family supporting jobs, it is hard to believe that anyone would claim the long term result would be any different."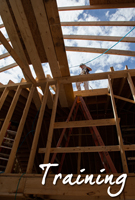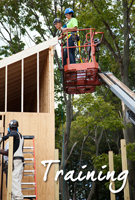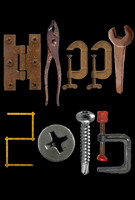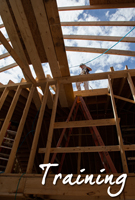 Featured Posts:
browse POSTS BY CATeGORY: