New Hampshire legislators fail to override Gov veto on RTW
Posted by
on
Legislative leaders in New Hampshire today fell short of the votes needed to override Governor John Lynch's veto on Right to Work legsilation. The result is that New Hampshire will not become a Right to Work state.The vote was 240-139 to override the veto, short of the neccesary 2/3 required. Speaker William O'Brien had promised a swift override of the Governor's veto, but failed to call for a vote through the spring and summer, prompting many to believe that he could not muster the votes to override. Today was one of the final two active days of the current session, meaning if he did not bring it to a vote, the bill would have to be refiled fro scratch in the next session.
Texas Governor and GOP Presidential hopeful Rick Perry addressed legislators and voiced his support for the override vote just an hours before the effort failed, earning boos as well as cheers. Another Republican Presidential candidate, former Utah Governor Jon Huntsman, also spoke to legislators and urged them to support Right to Work by overriding the Governor's veto.
The judgement of both might be qustioned, given that news articles and talk around Concord seemed to indicate O'Brien was certain to fall several votes short, with most legislators holding firm and well known positions on the issue.
The Concord Monitor had an early report.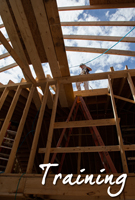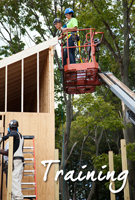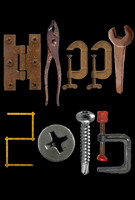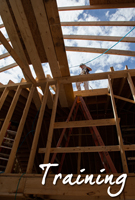 Featured Posts:
browse POSTS BY CATeGORY: