MA Attorney General bid protest decision
Posted by
on
Union carpenters turned out for a selectman's meeting in Ware, MA in opposition of the town's decision to move forward with the hiring of PDS Engineering & Construction, Inc.. The Town of Ware accepted the bid of PDS for the general contract for its Fire Department, despite the omission of information in bid documents.
The New England Carpenters Labor Management Program filed the bid protest arguing that PDS made material omissions of four lawsuits from its Update Statement. The Update Statement covers matters between the contractor's last DCAM application for certification and the date of the bid. Bidders are instructed that they "must report all requested information not previously reported on that [most recent] application for Prime/General Certificate of Eligibility."
The AG's office found that that PDS should have disclosed an ongoing personal injury lawsuit on its Update Statement. Normally such a decision would have required automatic rejection of PDS. However, based on the Supreme Judicial Court's decision in Fordyce v. Hanover, 457 Mass. 248 (2010), this finding the AG's office determined that the Town of Ware has the discretion to accept the bid of PDS, despite the omission of information in their original bid.
From masslive.com:
Ware- A Springfield carpenters' union opposes the town's decision to award the general contract for a new fire station to PDS Engineering & Construction Inc., the lowest bidder, because the Connecticut company did not reveal in bid documents that it was involved in seven lawsuits.
The New England Regional Council of Carpenters Local 108 filed a bid protest with the state Attorney General's office, which issued a report saying PDS notified the town of three ongoing suits but failed to mention four others, including one from a woman who claims she was injured by an improperly installed precast wheel stop.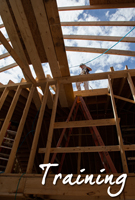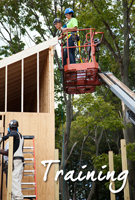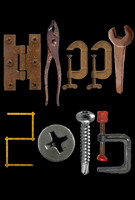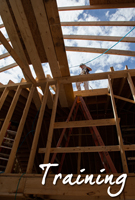 Featured Posts:
browse POSTS BY CATeGORY: