Carpenters to support unpaid workers in Durham
Posted by
on
Union carpenters will join with church, student and community groups to hold a news conference today at 3pm at the Community Church of Durham (NH) at 17 Main Street to release information about serious violations of state and federal law--including non-payment of wages--at the "Cottages of Durham." The "Cottages of Durham" is a new student housing development for students of the University of New Hampshire. It is being developed by Capstone Development/The Cottages of Durham.
Please read this and consider visiting the Cottages of Durham Facebook page and politely ask them to do right by these workers.
Construction workers at the Cottages of Durham describe multiple and flagrant violations of state and federal labor law.
These workers say that they worked long hours for many weeks without pay. When they complained about nonpayment of their wages, they were terminated and evicted from their housing.
Union carpenters stand in solidarity with these exploited workers and demand that Cottages of Durham/Capstone Development promptly pay these workers what they are owed in wages and overtime.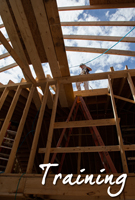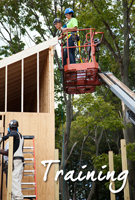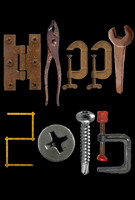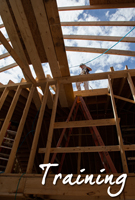 Featured Posts:
browse POSTS BY CATeGORY: