The New England Carpenter is on its way!
Posted by
on
While we love the convenience and immediacy of sharing news and information through the "Council Update" and on NERCC.org and social media platforms, we know not every carpenter is active online. So the New England Regional Council is committed to continuing to produce the New England Carpenter magazine and deliver it to every member's home.
The latest issue of New England Carpenter magazine has rolled through the presses up in Salem, Massachusetts at Deschamps Printing. You'll notice some changes in this issue, including some new design elements and more (and bigger) pictures of union members and union projects!
We're featuring a cluster of stories about member involvement in area standards demonstrations and introducing the Union Participation Program, which will plug active members into ongoing union efforts to protect standards and win more work opportunities.
Keep an eye on your mailbox or check-in at the media center on NERCC.org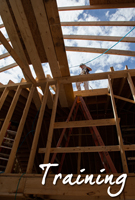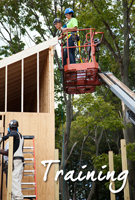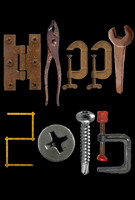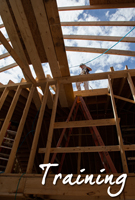 Featured Posts:
browse POSTS BY CATeGORY: