Flynn named Political Director for UBC
Posted by
on
Brother Thomas Flynn, a 25-year member of Carpenters Local 67, has been appointed by UBC General President Doug McCarron to the position of Political and Legislative Director. The appointment was announced by McCarron today at a meeting of Regional Council leaders.

"The UBC's gain is obviously NERCC's loss," said Mark Erlich, Executive Secretary-Treasurer. "Tom has been one of our shining stars, a valuable leader, and a great friend. As much as I am pleased that he will have this opportunity in Washington D.C., I recognize that it will be very difficult to fill his shoes in New England."

Flynn has served as the Political and Legislative Director of the New England Regional Council of Carpenters for eleven years. During that time he has also served as the Executive Director of the New England Carpenters Labor-Management Program and, since 2009, he was been the Regional Manager for the Boston commercial carpentry Local Unions. He has also been a member of the New England Carpenters Combined Benefit Funds and subcommittees of that fund. In 2010 he was elected to the Executive Committee of the New England Regional Council of Carpenters.

Prior to working for NERCC, Flynn was an Organizer and Business Manager of Local 67 and served in various positions on the Local Executive Board, including President.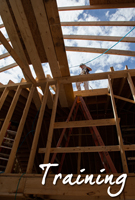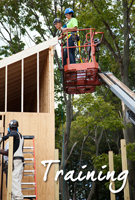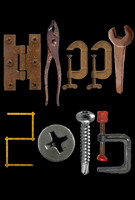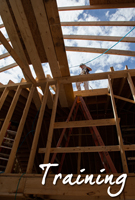 Featured Posts:
browse POSTS BY CATeGORY: