NERCC calls for harsher penalties for those not buying workers' comp
Posted by
on
The New England Regional Council of Carpenters and other industry groups are calling on the Massachusetts legislature to make it a felony for employers to fail to purchase workers compensation insurance for their employees. Senate Bill 915, sponsored by Senator Katherine Clark (D-Melrose) and Majority Whip Ronald Mariano (D-Quincy) also has the backing of Attorney General Martha Coakley.
Operating without workers' compesnation insurance is currently a misdemeanor, punishable by upt oa year in prison or a find of up to $1,500. The new law would make the felongy punishapble by up to five years in state prison, two-and-a-half years in jail or a fine of up to $10,000.
NERCC Political Director Steve Joyce said that although union carpenters are always covered by workers' compensation insurance, they are still hurt by those who cheat.
"In an industry where work most often goes to whoever submits the lowest price, any contractor who does not purchase workers' compensation coverage has a competitive advantage right from the start over contractors who follow the law and have coverage," he said. "That negatively impacts any carpenter that works for a legitmate contractor. We're not looking to hurt all employers, we value the role they play in creating jobs. We just want everyone to comply with the law when they do it."
Even the Associated Industries of Massachusetts (AIM), a group that lobbies for businesses, support the bill. In a story by the State House News Service, John Regan, AIM's Executive Vice President described the current situation as unfair to too many.
"Their faliure to have that insurance in place means that if workers working for them get injured, the rest of the employer commnity pays the bill" and that making failure to have coverage a felony "reflects the seriousness of the issue, and conveys how important it is that coverage be in place."
According to the SHNS story, the Massachusetts Department of Industrial Accidents has reported more than 1,000 cses costing the worekrs compensation fund $26 million in the last five years becuase their employer didn't have worers' compensation coverage. In recent years the department has routinely issued Stop Work Orders against more than 3,000 employer found to be operating without workers' compensation coverage.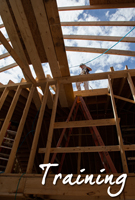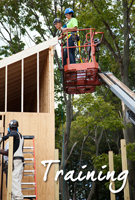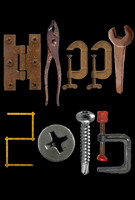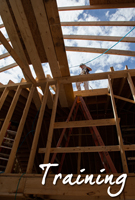 Featured Posts:
browse POSTS BY CATeGORY: