Rego uncovers potential mess at FRHA
Posted by
on
Local 1305 member Dan Rego, who is a NERCC Organizer and Fall River City Councilor, is shaking things up in the Southeastern Massachusetts city. A few weeks ago, he raised concerns over issues with work being done by the Fall River Housing Authority. Since then, the sparks have started flying.
Rego spoke at a Housing Authority meeting and reported on conversations he had with workers on several FRHA projects in the city, some of which were receiving federal funding. Several workers had reported being misclassified as independent contractors, not being paid the legally mandated prevailing wage or not being paid at all. Rego told the Board that he had referred all of the allegations and evidence to proper state authorities.
The Housing Authority went into immediate executive session, during which they appointed their own independent investigator. The story quickly hit the Fall River Herald News. The paper then followed up with a vicious attack on Rego, questioning not only his motives, but actions by Rego and the union in the past to protect industry standards. This in a city where legal violations on public construction projects are not unheard of.
This week, Rego spoke out in his own defense in the paper, reminding readers that his knowledge of and experience in the construction industry are a benefit to the city and its residents.
Please take a moment to read Rego's "Letter to the Editor" and consider weighing in with a respectful comment on the Herald News site.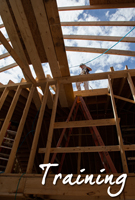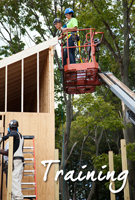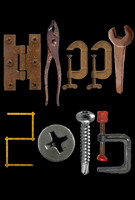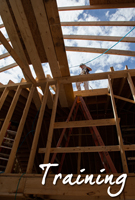 Featured Posts:
browse POSTS BY CATeGORY: