Old Colony built in 1 1/2 minutes...sort of
Posted by
on
The New England Carpenters Labor-Management Program is proud to provide an interesting look at the work of union contractors and carpenters at the Old Colony Housing Project in South Boston. The time lapse video, synchronized to music was shot over the course of a year, during the project's first phase. Suffolk Construction was the Construction Manager.
Union carpenters employed by Suffolk Construction and numerous subcontractors were proud to recently complete Phase One of the redevelopment of housing at Old Colony in South Boston. The project involved demolition of old buildings and construction of 116 energy efficient affordable apartment units as well as a 10,000 square-foot community center and other improvements and amenities. As the largest property managed by the Boston Housing Authority, demolition and construction was completed on a 15 acre occupied site containing 850 housing units. The project changes the face of a community and the lives of many who will live there.
Video of the three buildings in this piece was gathered over the course of a year, from December 2010 through December 2011 during almost weekly visits. Videographer Ellen Webber of the New England Carpenters Labor Management Program produced the piece.
See more pictures of this project in our online portfolio.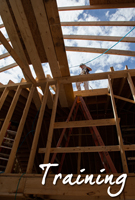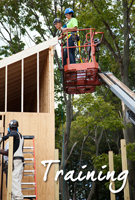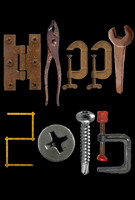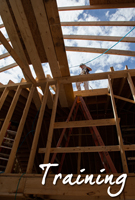 Featured Posts:
browse POSTS BY CATeGORY: