First Boston-area primary care practice to open at Carpenters Center
Posted by
on
Iora Health, a Cambridge startup aiming to "reinvent primary care," plans to open its first Boston area primary care practice at the start of 2013. The practice will include two sites, at the Lahey Clinic in Burlington and at the Carpenters Center. NERCC is initially sponsoring the new practice for use by a portion of its members.
The Iora Health model focuses on spending more on primary care, with the goal of drastically reducing overall health care costs and improving health outcomes down the line.
Instead of going through a health insurer and paying for each employee's visit to a primary care doctor, employers pay a flat monthly fee for each employee who joins an Iora practice. The practices pair each patient with a health coach, who stays in close contact between doctor visits and is available in-person and by email, text and video chat. The practices typically employ two primary care physicians and eight health coaches along with other staff.
Unlike other Iora practices, the Massachusetts sites will start by serving patients will serious health problems, as identified by the insurance providers.
Read more about this unique primary care practice at the Boston Business Journal or in PDF format here.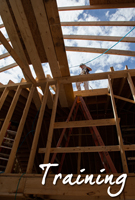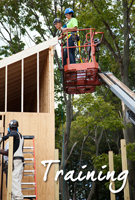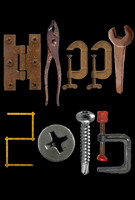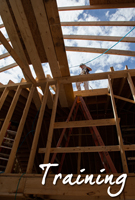 Featured Posts:
browse POSTS BY CATeGORY: