Marriott management "asleep at the switch"
Posted by
on
Banker and Tradesman ran a piece this past Sunday about the lack of awareness shown by property owner Host Hotels & Resorts Inc. and Marriot management regarding what was happening on their $18 million renovation project.
Earlier this year, Union carpenters, painters and other union members demonstrated twice a week for months at the site against Baystate Interiors, Inc. of Woburn for undermining area standard for carpenters' wages and benefits.
Investigators for the state task force on the underground economy found that contractor's working on the renovation project failed to report $1.2 million in wages, which cost the state $86,000 in taxes. Investigators from the state task force on the underground economy also found that 63 employees were misclassified as independent contractors. Read more here. http://www.nercc.org/blog/p/1713
Scott Van Voorhis, the author of the piece notes that "the allegations that recovering drug addicts imported from Philadelphia were paid $4 an hour – half the state's already measly minimum wage – are sorry enough. But the defense of the hotel's owners – they just didn't know what was going on with the contractors – is just as indefensible when it comes to savvy business management in a major metro market."
Read the Banker and Tradesman piece in its entirety here.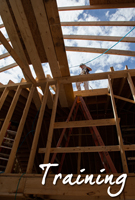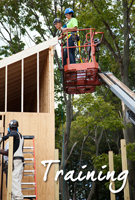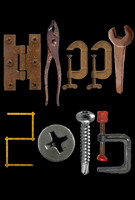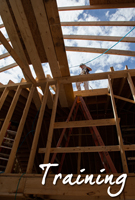 Featured Posts:
browse POSTS BY CATeGORY: