NERCC endorses King for US Senate from Maine
Posted by
on
Mark Erlich, Executive Secretary-Treasurer of the New England Regional Council of Carpenters announces the union's endorsement of former Governor Angus King for United States Senate. The text of his entire statement is below.
"My name is Mark Erlich and I'm the head of the New England Carpenters union.
"We're proud to have close to 20,000 members in Maine and the region's other five states under our umbrella. And if anyone thinks they all look the same, act the same or think the same, I'm here to tell you that's not the case. They don't even sound the same. But there is a core set of beliefs -- the desire for decent wages, quality benefits and safe jobsites. Our members hold a variety of views on social issues, but they all know that "the best social program is a job".
"We believe in partnerships. We know that in order for our members to succeed, our employers have to be competitive. We invest in training to ensure that quality and productivity offers a higher value for project owners. We provide contractors flexibility in hiring. And we have created a culture where hard work on the job and involvement in the community and our democracy is expected, not just suggested.
"Frankly, we're pretty proud of the way our union is able to balance different interests in our industry. We look for the same in politics.
"We value the kind of independence and balance that Angus King represents.
"He's been an entrepreneur, a fan of capitalism, but recognizes our system is not always perfect. Angus King knows that some regulation can go too far and shackle our economy. But he also knows that the abuses we saw four years ago in the financial system are unacceptable and have left a legacy of destruction in our industry and its workforce.
"Angus King has written critically about some of the trade agreements that the United States has negotiated. He has called for fair rather than free trade so that local workers and businesses that play by the rules are not undercut and subjected to unfair competition.
"Angus king is a fair and thoughtful man whose experience and independence are unquestioned. At a time of gridlock in our nation's capital where scoring political points has become more important than salvaging our economy, Angus King will stand out as a voice of reason. Angus King knows that government can and must provide needed checks and balances.
"Like our union, Angus King is committed to solutions, not slogans. For all these reasons, the New England carpenters are proud to support Angus King as the next senator from Maine.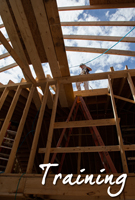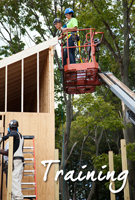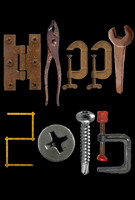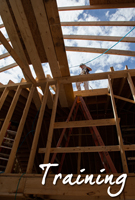 Featured Posts:
browse POSTS BY CATeGORY: