Construction shows job growth, but slow
Posted by
on
News from the US Department of Labor on construction employment was slightly positive in October with the addition of 17,000 jobs in preliminary data. Jobs in the construction industry increased for the fifth consecutive month, reaching 5.53 million. The trend that could continue following rebuilding efforts tied to Hurricane Sandy.
The industry still has a ways to go to reach employment levels enjoyed before the recession. Seasonally-adjusted employment numbers showed more than 7.7 million construction jobs through much of 2006, but then heavy, steady job losses in the industry from October of 2008 through February of 2010s. Since then, employment numbers in the industry have varied month-to-month between 5.45 and 5.56 million jobs.
The Department of Labor's Bureau of Labor Statistics' website has an interesting graph and table tracking seasonally adjusted jobs in the construction industry, starting in January 2002.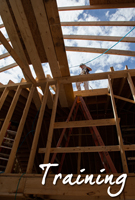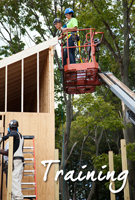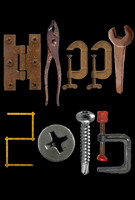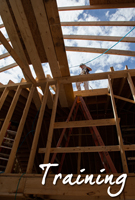 Featured Posts:
browse POSTS BY CATeGORY: