Helping Hammers: Carpenters in Haiti
Posted by
on
On January 12, 2010, a catastrophic earthquake hit Haiti, devastating an already impoverished nation. With much of the country's medical infrastructure destroyed, plans that were in place to build a 110-bed community hospital had to be revamped. The Ministry of Health, along with Partners In Health, launched a far more ambitious plan to build a 320-bed state-of-the-art teaching hospital in Mirebalais, which is located thirty-five miles north of Port-au-Prince in the Central Plateau.
Haiti's building industry, however, was simply unable to meet the needs of the new building design. Massive donations of time, materials and skills would be needed for the project to succeed. Union carpenters and contractors stepped up to the challenge to help secure materials and volunteer their time and labor to help build the hospital while teaching Haitian workers valuable craft skills
To learn more, check out the piece NERCC Executive Secretary-Treasurer Mark Erlich wrote for Commonwealth magazine about this amazing project following a trip to Haiti in 2012.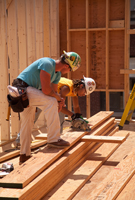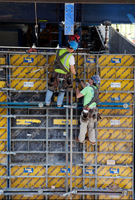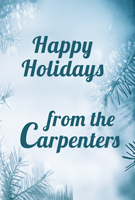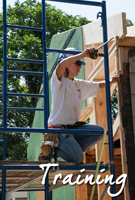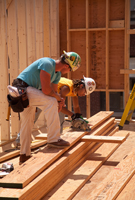 Featured Posts:
browse POSTS BY CATeGORY: