Posted by
on
The 5th Annual New England Carpenters Ice Fishing Derby will be held Sunday, February 17 from 7am-2pm at Singletary Lake in Millbury, Massachusetts.
Organizer Joe Broderick will be set up at 5am at the lake, which can be accessed by West Main Street in Millbury. Look for a banner with the carpenters emblem by the boat ramp. There is a $20 fee to enter. Twenty-five percent of proceeds will be donated to the Valley Tech Educational Fund
Power augers will not be allowed before 7am and no tickets will be sold after 9am. Awards and a shore drawing will be held at the boat ramp at 2pm. Prizes will be awarded to the heaviest fish of any species, with 40% of proceeds going to the winner, 25% to 2nd place and 10% to 3rd place. Ties will be broken by fish length. All fish must be brought in alive.
For questions, please call Joe Broderick of Local 535 at 781-983-1383.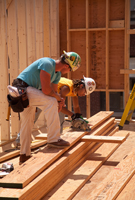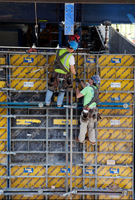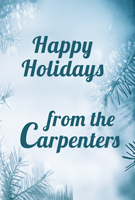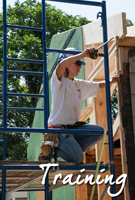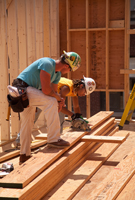 Featured Posts:
browse POSTS BY CATeGORY: