May Day gatherings held today, celebrate workers' rights
Posted by
on
May Day, also known as International Workers' Day, commemorates the 1886 Haymarket Massacre in Chicago. Four demonstrators and several police officers were killed during a general strike for the eight-hour workday when an unidentified person threw a bomb at police who were trying to disperse the gathering of people. Police reacted to by firing at the crowd of workers. Today, International Workers' Day is celebrated in more than 80 countries around the world as a day to commemorate the ongoing fight for workers' rights.
Boston-area gatherings will be held this afternoon in Revere, Everett, Chelsea and at Boston City Hall (start times vary by location). Participants will march from each of these locations to a combined rally at 5:00 PM happening at Liberty Plaza, Central Square, which is located off of Bennington and Meridian Streets in East Boston.
NERCC, with help from local community groups, created this video as a promotion for local area International Workers' Day events. The piece gives Boston-area workers, including Piledrivers Local 56 member Fran Kotak, a chance to share their stories. Check out the full length version of this video here.
Visit nercc.org/mayday for detailed information about Boston-area gatherings.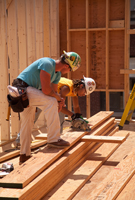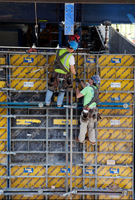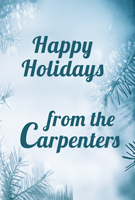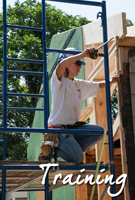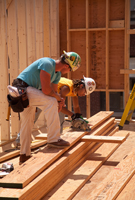 Featured Posts:
browse POSTS BY CATeGORY: