10 members receive Bachelor of Science degrees
Posted by
on
Ten members of the New England Regional Council of Carpenters graduated during the 2013 Spring Commencement at Wentworth Institute of Technology. Five of the graduates received special recognition for academic achievement, listed below.
This group of carpenters is the first class to receive bachelor's degrees.
Bachelor of Science Degree Graduates:
Building Construction Management
David Aldrich, Local 40
Chris Barcikowski, Local 67
Joseph Byrne, Local 33
Nicholas Cuzzupe***, Local 33
Katie Jenkins*, Local 33
Steven Monteiro, Local 26
Edward Rampans**, Local 67
Project Management
Eamonn Murphy**, Local 33
Marc Surprenant*, Local 33
In 2008, Wentworth Institute of Technology's Division of Professional and Continuing Studies signed an articulation agreement contract with the NERCC to deliver an Associates' Degree in Construction Management to members of the Carpenters Union. This was Wentworth's first articulation agreement with a trade union.
The program has evolved in the short time since its first inception. The agreement now includes both the Bachelor and Master of Science Degree programs.
* Cum Laude (3.5-3.74 grade point index)
** Magna Cum Laude (3.75-3.89 grade point index)
*** Summa Cum Laude (3.90-4.00 grade point index)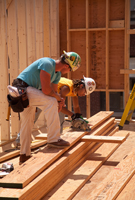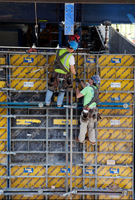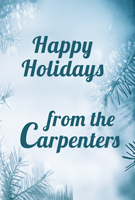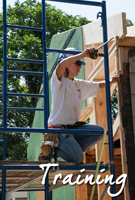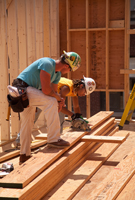 Featured Posts:
browse POSTS BY CATeGORY: