Posted by
on
What is Carpenters Care?

Carpenters Care is a new primary care doctor's office designed specifically for Carpenters and their families. The practice is conveniently located, features evening hours so that you do not have to miss work, consists of a team that knows who you are, focuses on preventive care that keeps you healthy, requires no co-pays, and excludes all of the hassle of going to traditional doctor's offices.
Carpenters Care is a completely voluntary primary care doctor option, open to members of the New England Regional Council of Carpenters and their dependents age 18 and over who currently have healthcare coverage from the New England Carpenters Benefits Fund.
Learn more at CarpentersCare.com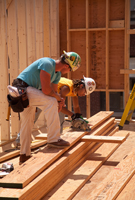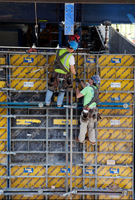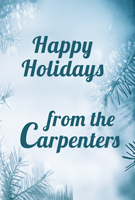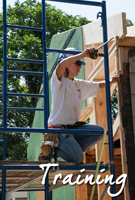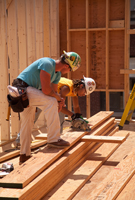 Featured Posts:
browse POSTS BY CATeGORY: