Wage equality, training the focus of NH forums
Posted by
on
People in New Hampshire are learning more about unions and the wage and training opportunities they offer thanks to panel discussions being held, which elected officials and Carpenters Local 118 Business Manager Elizabeth Skidmore.
The forums focus primarily on the wage gap between men and women and are being sponsored by the NH AFL-CIO and New Hampshire Citizens Alliance, which is 23 cents and hour in New Hampshire and 18 cents nationally. While women are still under-represented in construction, Skidmore points out that wage equality is not an issue in the union sector.
"In union construction, women make exactly the same as men," Skidmore said at one of the forums. "Starting 35 years ago, when women started getting into construction. Every hour we work, every dollar we get paid, we get paid exactly the same."
In addition to collective bargaining agreements ensuring equal pay, unions also offer apprentice and journey level upgrade classes, which allow for entrance and advancement in the industry. Each of the forums, held in Manchester and Portsmouth, received prominent media coverage, including quotes from Skidmore.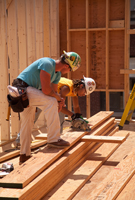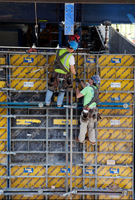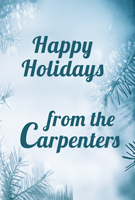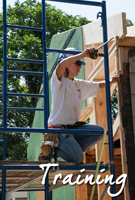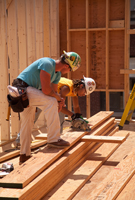 Featured Posts:
browse POSTS BY CATeGORY: