Mayor Menino and HUD Secretary Donovan celebrate revitalization project
Posted by
on
An event was held yesterday to celebrate the start of a major revitalization project happening in Dorchester's Quincy Corridor. Boston Mayor Thomas M. Menino joined U.S. Department of Housing and Urban Development (HUD) Secretary Shaun Donovan to celebrate the project, which is funded by a first-in-the-nation Choice Neighborhood Initiative grant.
Members stand with Boston Mayor Tom Menino and HUD Secretary Shaun Donovan at an event held at the Quincy Street Corridor Redevelopment Project.
Project Developer Dorchester Bay EDC and the City of Boston's Department of Neighborhood Development received $20.5 million through HUD's Choice Neighborhoods Initiatives grant program. Boston was one of five cities nationwide to receive the first-ever Implementation Grants.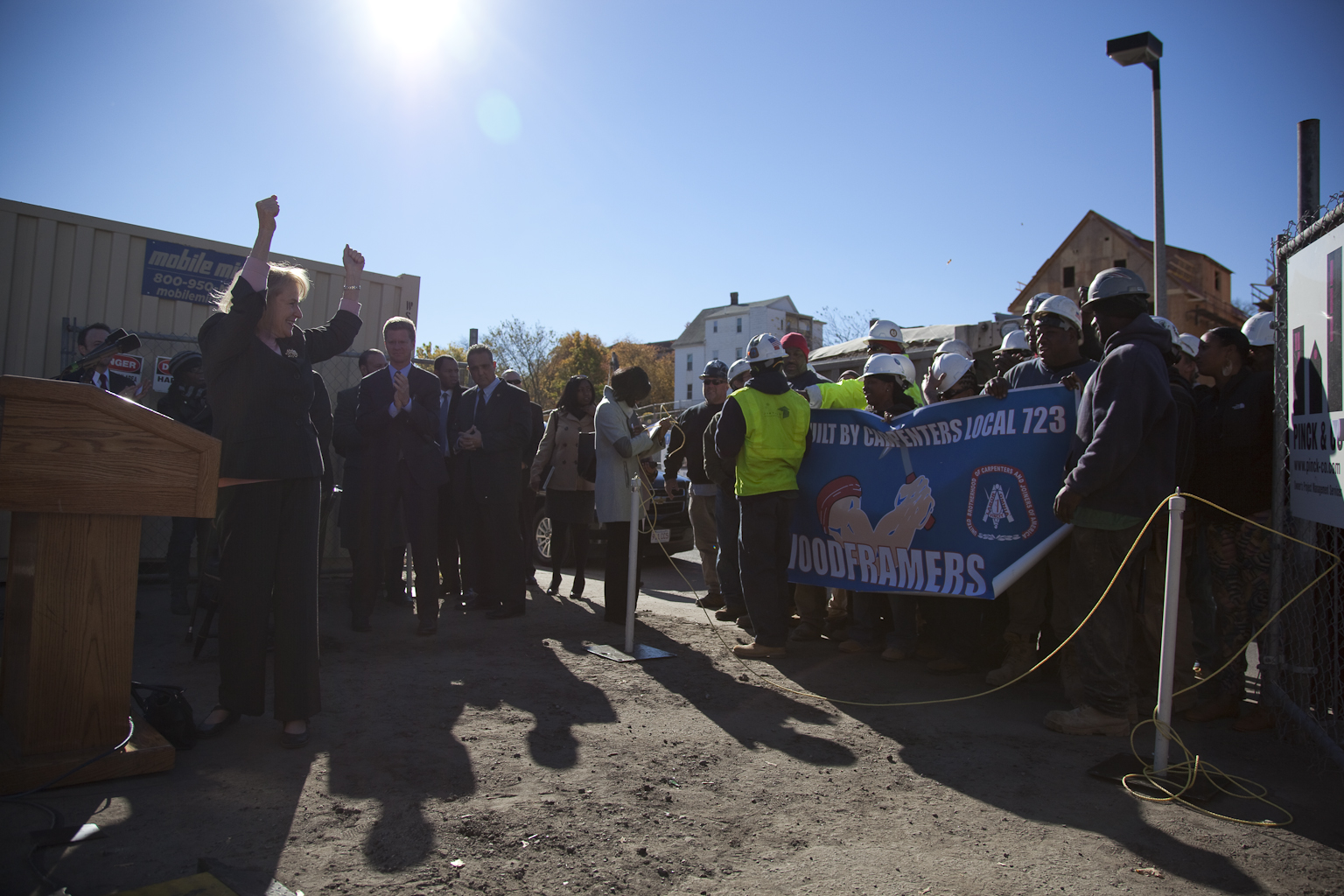 At the start of the event, Jeanne Dubois from Dorchester Bay EDC raises her arms to celebrate the work being done by union carpenters on the project.
The project will include redevelopment of the distressed Woodledge/Morrant Bay HUD-assisted housing development, community improvements such as community facilities, parks, gardens, economic development, job creation and asset building, and supportive services for residents of Quincy Heights and the surrounding Quincy Street corridor.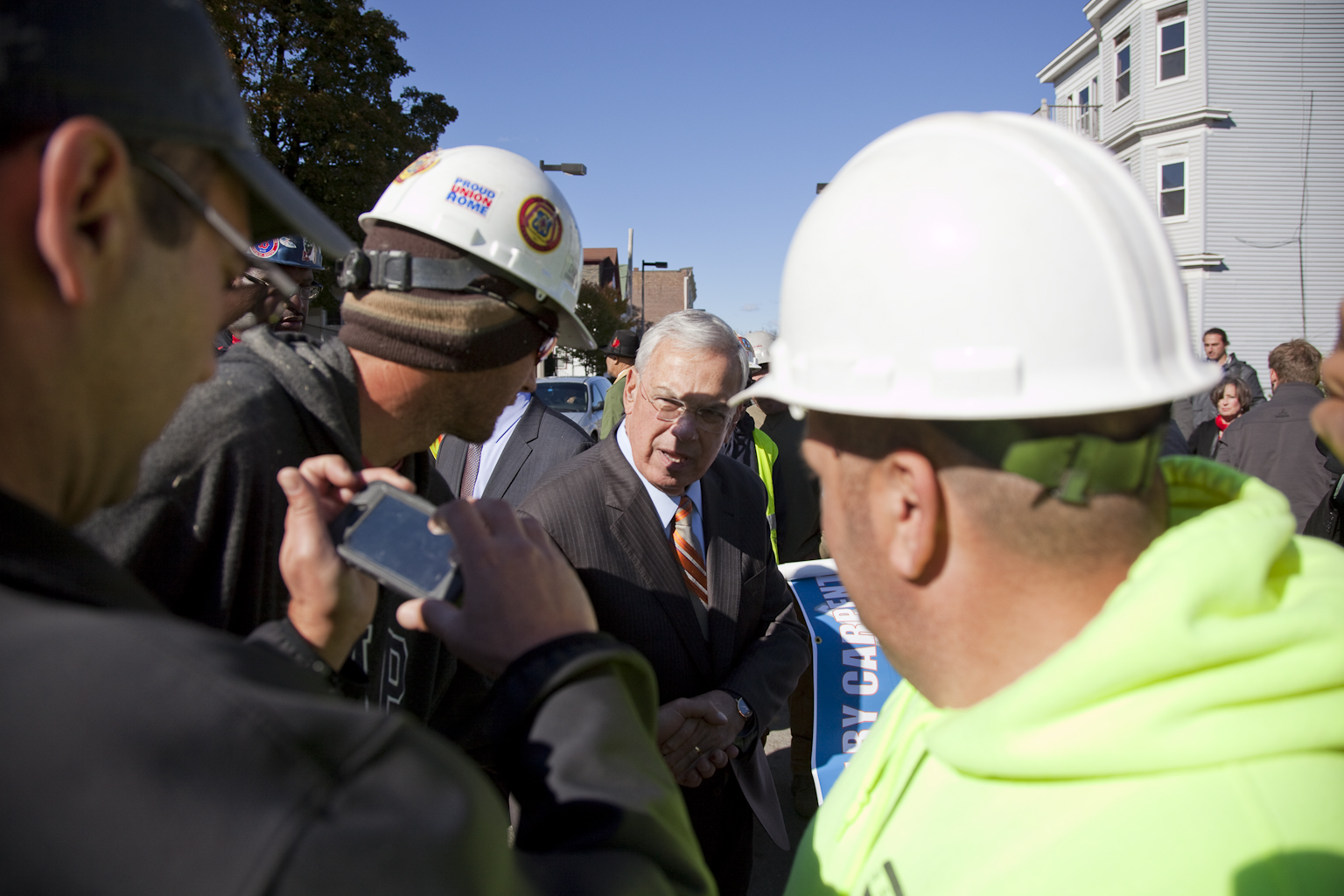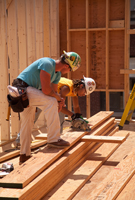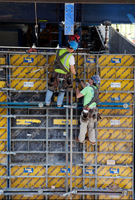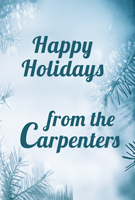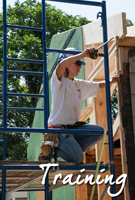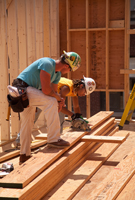 Featured Posts:
browse POSTS BY CATeGORY: