CT Governor Malloy's budget gets Carpenter support
Posted by
on
Dave Jarvis, an organizer with the New England Regional Council of Carpenters, appeared before the Connecticut General Assembly's Appropriations Committee to testify in support of Governor Dan Malloy's recently submitted Fiscal Year 2015 Mid-Term Budget.
Governor Malloy's Mid-Term budget includes funding for six additional employees at the Department of Labor to investigate complaints and ensure employers comply with wage and workplace standards.
Jarvis urged members to support the Governor's proposal to beef up wage and workplace enforcement as the Connecticut construction industry continues to be plagued by employers—many from out of state--who fail to properly pay their workers' wages, misclassify their workers as independent contractors or pay them cash "off the books."
Last year alone, the Wage and Workplace Division of the Connecticut Department of Labor handled more than 3,500 claims and recovered over $6.5 million in unpaid wages to 1,701 Connecticut workers. The Wage and Workplace Division also issued 181 Stop Work Orders to employers at construction sites who were found to be in violation of workers' compensation and labor laws.
"It's nearly impossible for Connecticut contractors who obey our state labor, tax and worker's compensation laws to compete against unscrupulous companies that break these laws to gain a bidding advantage," said Jarvis. He added, "Construction is becoming a magnet for predatory employers. The Wage and Workplace Division is on the front lines of protecting Connecticut workers and employers from these predatory contractors."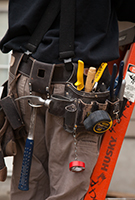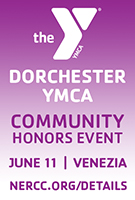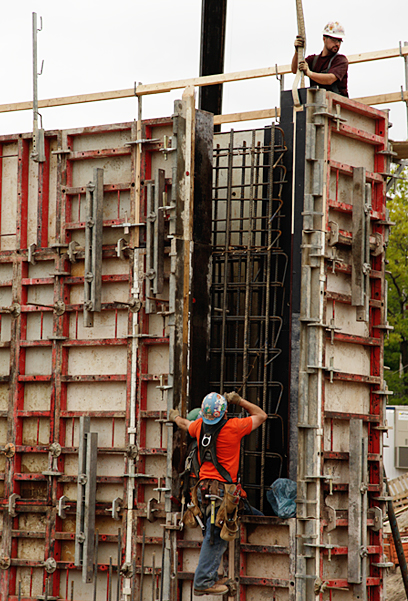 Featured Posts:
browse POSTS BY CATeGORY: