Revere again votes yes on casino
Posted by
on
Plans for Mohegan Sun to build a $1.3 billion hotel and casino at the Suffolk Downs horse track in Revere were approved by voters in that city for a second time yesterday. The fate of the project still hangs in the balance, as it will now go head-to-head for state approval for the single Eastern Massachusetts gaming license with a proposal by Steve Wynn in Everett. State officials are expected to hand down a decision in May or June. Union carpenters in Revere played a significant role in the campaign to approve the proposal, as they have in each of the gaming votes across the state.
Yesterday's vote was the second held for a proposal at the site. An earlier version was voted down by Revere and Boston voters, which led to modifications of the project so that the gaming facility would sit entirely on the Revere portion of the Suffolk Downs property.
As part of the state's approval of legalized gaming, three gaming licenses will be issued for casinos and one for a slot parlor. One casino license will be issued in a zone in western Massachusetts, one in a zone that covers the central and eastern part of the state, excluding southeastern Massachusetts and one is being held for a proposal for a Native American-owned proposal in southeastern Massachusetts. MGM Resorts has received local approval for a casino in Springfield, the only pending proposal for the western zone. A proposal for the southeastern zone is still pending.
Three slot parlors proposals by different developers are under consideration for locations in Raynham, Leominster and Plainville.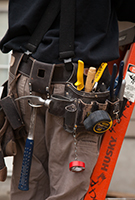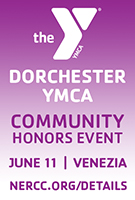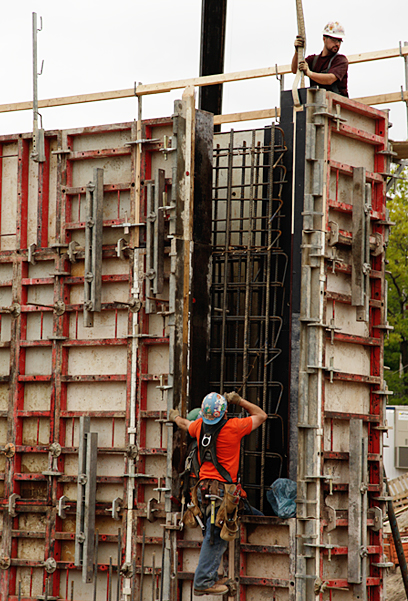 Featured Posts:
browse POSTS BY CATeGORY: