B.U.H. Construction ordered to pay back wages, rehire employees
Posted by
on
Pennsylvania-based B.U.H. Construction has been ordered by the National Labor Relations Board (NLRB) to pay back wages of two carpenters and offer reinstatement to their former jobs or equivalent positions. The company was found to be in violation of the National Labor Relations Act.
The original complaint filed by NERCC alleged that BUH Construction engaged in certain unfair labor practices by threatening three carpenters on a job at Walmart in Brooklyn, CT, and subsequently terminating two of those carpenters because it refused to pay them at the agreed-upon wage rate of $20 an hour.
In early April 2013, carpenters received pay checks that were short on hours and at a wage rate that was significantly lower than the agree upon rate. CT organizers helped the workers file wage claim forms with the Department of Labor. The carpenters were subsequently fired from the job. B.U.H. challenged the workers' rights to unemployment benefits, claiming that they quit. Unemployment reviewed the evidence and ruled in favor of the workers. B.U.H. appealed the decision and after a formal hearing, the Unemployment Board of Review ruled in favor of the workers.
An NLRB Charge was filed against B.U.H. Construction on April 23, 2013. The basis of the charge was that workers were engaged in concerted activity when they tried to resolve issues with their pay checks and were terminated. The NERCC filed charges with the NLRB alleging that B.U.H. had violated the National Labor Relations Act when they threatened to reduce the carpenters' wages and discharge the employees because they engaged in protected concerted activities.
In July the NLRB made a settlement offer to B.U.H. Construction, which the company rejected. A trial was held in November and the final ruling came down in early February. The ruling states that the two workers are to be made whole for any lost wages and they are to be rehired by B.U.H. Construction. B.U.H. had one month to appeal the decision.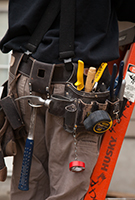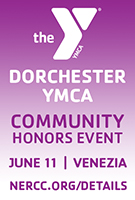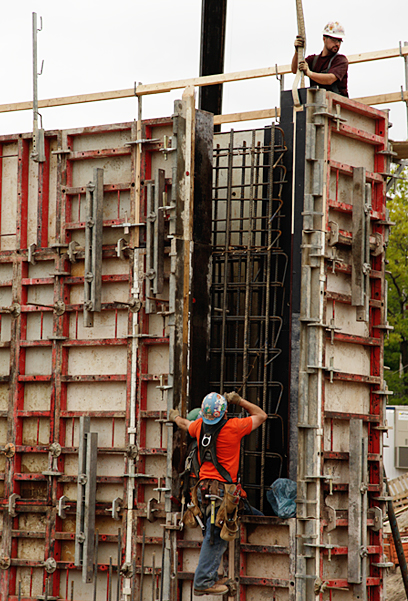 Featured Posts:
browse POSTS BY CATeGORY: