New Hampshire begins to build pathways
Posted by
on
The Building Pathways program, which has earned praise for its work in Boston to publicize apprenticeship opportunities in the building trades within minority communities has been deployed in New Hampshire. The goal in the Granite State is to seek out women who are interested in careers in building trades to participate in a five week pre-apprenticeship program in May and June. Carpenters Local 118 Business Manager Liz Skidmore, who has been active in both local and national "Sisters in the Brotherhood" programs, is helping to coordinate activity.
Two information sessions have already been held and two more are scheduled for March 17 and 24. Yesterday, Governor Maggie Hassan announced plans to visit the March 24 session as a show of support.
Those interested MUST attend an entire information session. Sessions are being held at Plumbers Local 131, 161 Londonderry Turnpike in Hookset from 6-7:30. Late arrivals will not be allowed entrance. No RSVP is required. For more information, contact Liz Skidmore or Joe Gallagher at 603-948-8161 or buildingpathwaysnh@gmail.com.
A short ad has been produced by the program and is being run on local cable access channels in Manchester, Concord and Nashua.The group has also set up a Facebook page.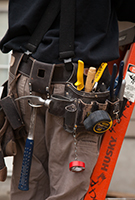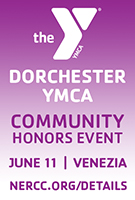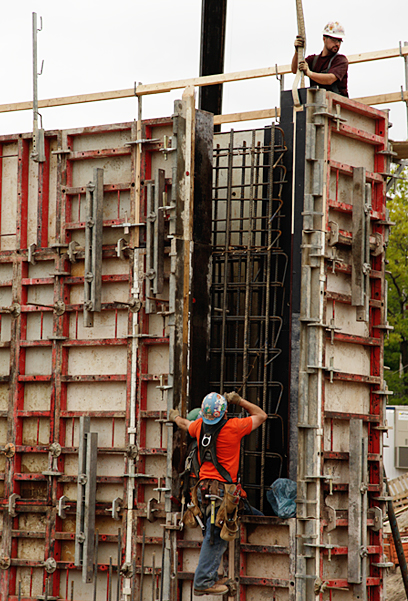 Featured Posts:
browse POSTS BY CATeGORY: