Everett mayor finds out for himself
Posted by
on
An unhappy Everett Mayor Carlo DeMaria has a few questions for Fairfield Residential after an in-person visit to a project in the city. Fairfield is converting the old Charleston Chew factory into luxury apartments. The project has been touted as a producer of quality housing stock, but also good employment for Everett-area workers.
When DeMaria spoke with a couple of carpenters on the project, they told the mayor they were being paid in cash on a piece-work basis and weren't getting any benefits. They were working for Wendy's Drywall, a subcontractor to VPS Drywall, a subcontractor to Metric Construction, the general contractor for one of the buildings on the project. Metric has had issues in the past with hiring subcontractors who don't meet area standards.
VPS continues a bad history. The company was ordered by the Massachusetts Attorney General to pay workers more than $4,000 in wages due to prevailing wage violations on the controversial Hannover High School project. They were also hit with more than $3,700 in fines by OSHA for safety violations, including one the agency deemed a "serious" violation. Finally, they were investigated by the United States Department of Labor for failing to pay workers more than $40,000 in overtime wages. They agreed to pay $17,500.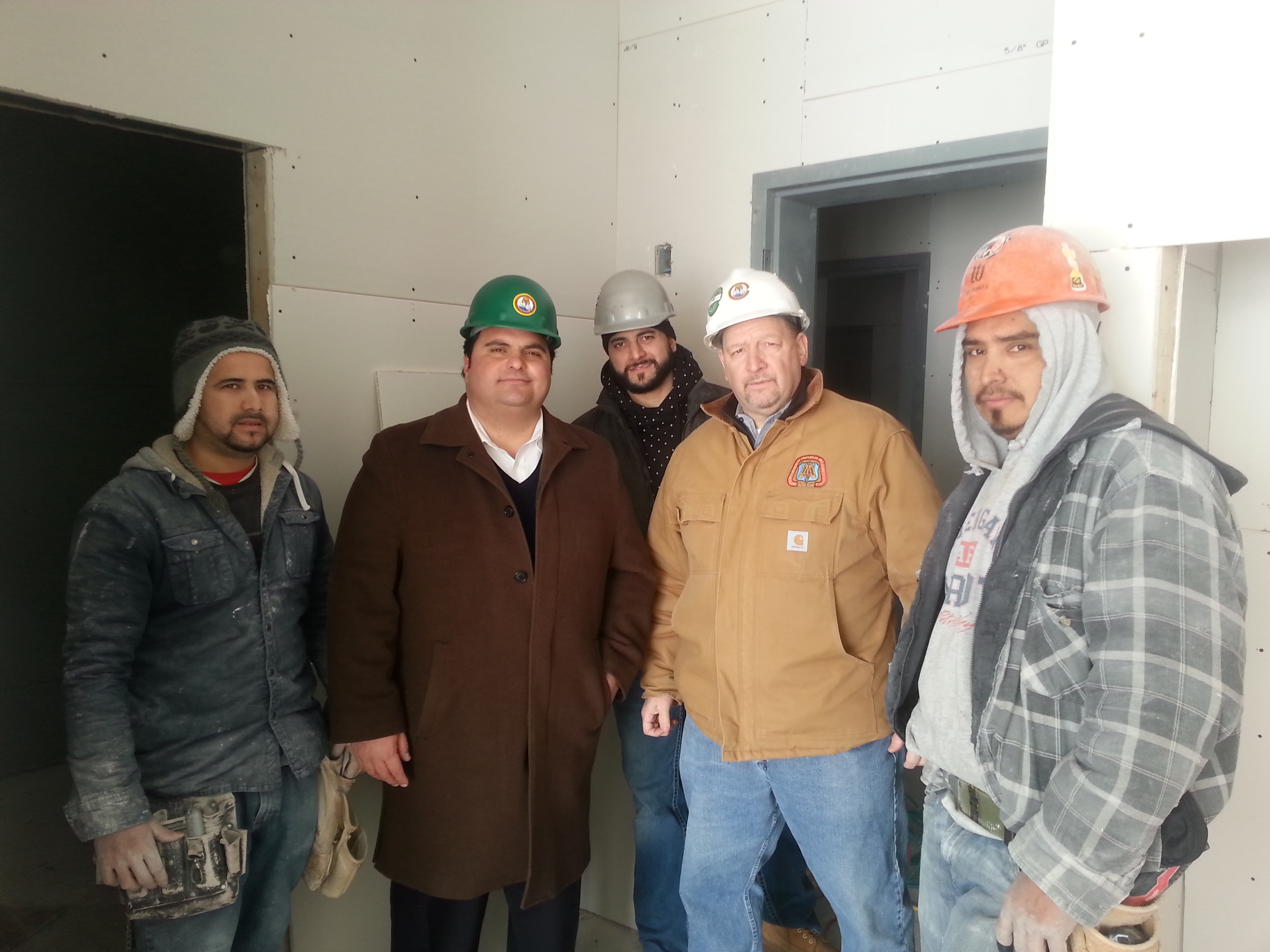 Carpenter Ramon Ochoa with Mayor DeMaria, NERCC Organizer Mario Mejia, Local 218 Business Agent Richard Pedi and Carpenter Moises Urias.
Fairfield Residential is national builder and manager of multi-family housing that claims to be a leader in their industry. They claim they often work as their own general contractor and can effectively manage designs, budgets and time-lines.
DeMaria was not happy to hear workers talk about being treated this way in his hometown and committed to following up to see that things were changed and didn't happen again.
An adjacent building, being built by union wood framers is progressing without incident.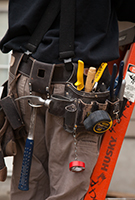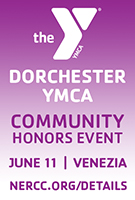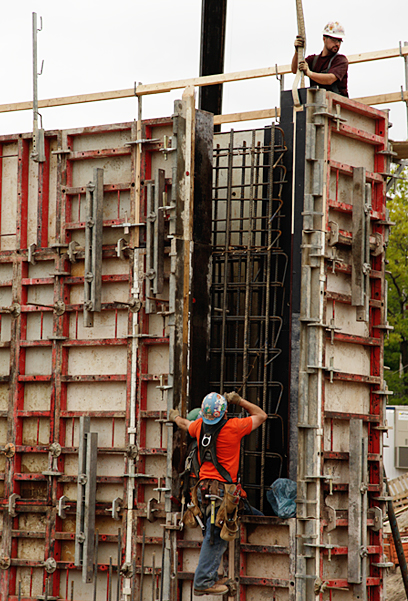 Featured Posts:
browse POSTS BY CATeGORY: