More taxpayer money wasted in Hanover
Posted by
on
Statement issued by Mark Erlich, Executive Secretary-Treasurer of the New England Regional Council of Carpenters regarding today's decision by the Massachusetts Supreme Judicial Court in Hanover v New England Regional Council of Carpenters.
We always knew the Town's case was baseless, and was just retaliation for helping to organize the taxpayer lawsuit over the new High School a few years ago. The Massachusetts Supreme Court agreed.
The way the Town of Hanover has handled this has been disappointing from the start. Despite being given information that should have led them to do otherwise, they have instead wasted taxpayer dollars to defend giving a contract to a contractor that lied to them and attack those who wanted to protect the Town.
The Town ignored serious flaws in the bidding process, defended a contractor they should have been dismissing, and then tried to retaliate after citizens exercised their constitutional rights to challenge the Town's actions.
In dismissing the Town's lawsuit, the Court was applying a state statute that is designed to protect parties from retaliation or punishment for exercising their constitutional rights. And the Court essentially concluded that's just what the Town was doing in suing the Carpenters Union.
The real question for the residents of Hanover is: "How could the Town have wasted taxpayer resources to pursue a case like this in the first place, given its obvious failings?" And now, the Town will not only have its own legal bills to pay, but it will have to pay the Carpenters Union's legal expenses as well.
UPDATE: The Boston Business Journal and Quincy Patriot Ledger/Hanover Mariner published stories on the case.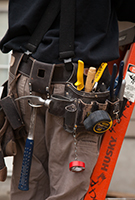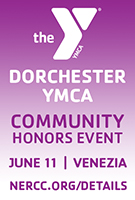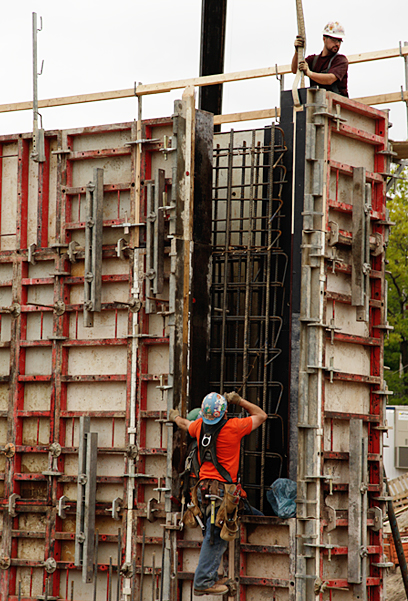 Featured Posts:
browse POSTS BY CATeGORY: