Multi-million dollar tax giveaway in Fitchburg under scrutiny
Posted by
on
The Carpenters union is calling on local and state officials to rescind tax breaks given to a company for a project on which they and seven others had already been ordered by state investigators to stop work for legal violations. The violations were found less than three months before the tax package was announced. Further evidence gathered by investigators, which should have triggered an investigation for tax fraud, was apparently ignored.
In December, Great Wolf Lodge and others were ordered to stop work on their Fitchburg project by the Department of Industrial Accidents after a site visit revealed they did not have workers' compensation policies in place for construction workers. One of the employers told investigators at the time that "he had four employees on site who are being paid in cash, they receive their direction and control from Mr. Viveiros, all tools and equipment belong to him." Two weeks later, an Organizer for the New England Regional Council of Carpenters visited the site and found the same employment conditions for other contractors on site.
In March, the state announced approval of a group of tax break packages, including $17.2 million for the Great Wolf Lodge. Mark Erlich, Executive Secretary-Treasurer of the New England Regional Council of Carpenters sent a letter of concern to Greg Bialecki, Secretary of the Executive Office of Housing and Development, which approved the tax breaks.
"The lack of oversight on a project involving $17 million in tax relief should be a matter of grave concern to the Patrick administration. The violations were committed before the tax relief was awarded. That relief should be rescinded," said Erlich in the letter. "Without any further action on Great Wolf, the Commonwealth is sending an unfortunate message to its taxpayers and legitimate contractors that recipients of tax relief are rewarded regardless of illegal business practices."
"Great Wolf promised in its application that it would not knowingly hire subcontractors or other third parties that did not have Massachusetts workers' compensation insurance. Great Wolf's Senior Director of Design and Construction acknowledged the "Stop Work" order to a newspaper."
Misclassification of workers as "independent contractors" is an illegal, but unfortunately common model used in the construction industry to provide unscrupulous contractors with a significant advantage in a highly competitive industry. Misclassification costs the state and federal government hundreds of millions of dollars in lost revenue and strips workers of important workplace protection, as well as the right to unemployment and retirement benefits.
~~~~~~~~~~~~~~~~~~~~~~~~~~~~~
Summary List of Stop Work Orders
1. Great Lake Services dba Great Wolf Lodge of New England (WI)
2. Colonial Tile and Flooring (Clinton, MA)
3. Timothy Michael Locklear (NC)
4. Villnave Construction Services (VCS) (NY)
5. Wisconsin Exteriors & Drywall (WI)
6. Butters Fetting Co. (WI)
7. States Drywall (WI)
8. Weber Group (IN)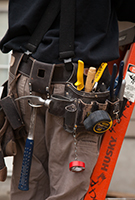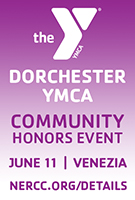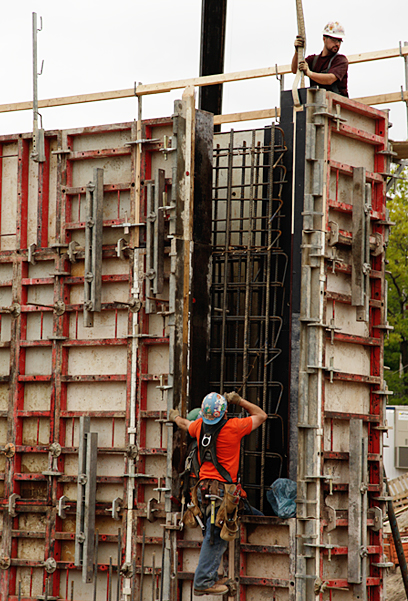 Featured Posts:
browse POSTS BY CATeGORY: