Members lend skills and time to help build 'Techstyle Haus' for global energy-efficiency competition
Posted by
on
Members from Carpenters Local 94 recently volunteered to help students from the Rhode Island School of Design (RISD) and Brown University prepare for the 2014 Solar Decathlon Europe. The international competition, showcasing the latest in energy-efficient design and construction, will take place this year in Versailles, France.Members helped the team of students construct their entry, named Techstyle Haus, a one-of-a-kind passive home design with an enclosure made entirely of textiles.
"It's a self-sustained passive solar home for competition and structure will assembled and dismantled multiple times, so they have to learn how to combine steps," notes Local 94 member Ted Lafond. "Our members were here trying to help them reason through and understand the assembly process."
The international Solar Decathlon competition challenges students to build energy-efficient and innovative solar-powered homes. Students from the two schools teamed up with a group from the University of Applied Scinces Erfut in Germany to design the 800-square foot house, which is made of a Teflon-coated woven fiberglass, commonly used in sports domes. NERCC signatory contractor Shawmut Design and Construction is a sponsor of the project.
"In the field, when we're going to put up walls we lay everything out, snap lines and get everything set. Everything is laser sharp, plumb sharp," notes Local 94 member Frank Taraborelli. "The students installed the first panel down and said 'well this looks like the way it goes' and anchored it, they soon ran into problems. We stepped in and taught them how to lay it out."
"We didn't really have a strong idea of the right way to put the core together to make sure it was plumb and square," notes RISD graduate student and TechStyle Haus project manager Sina Almassi. "We were just kind of in over our heads. They got us squared up. Having them help us is really going to make a big difference."
The team of volunteers from Local 94 was instrumental in helping the students lay out and install the interior of the structure, which includes a kitchen, bathroom, sleeping area and loft. It was quite fun working with these students," said Taraborelli. "They really learned something here."
Hats off to the team of volunteers from Local 94: Ted Lafond, Frank Taraborelli, Kevin Hart, Ryan Del Toro, Gary Roy and Carl Noelte.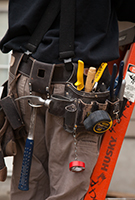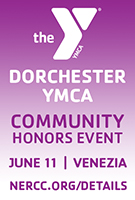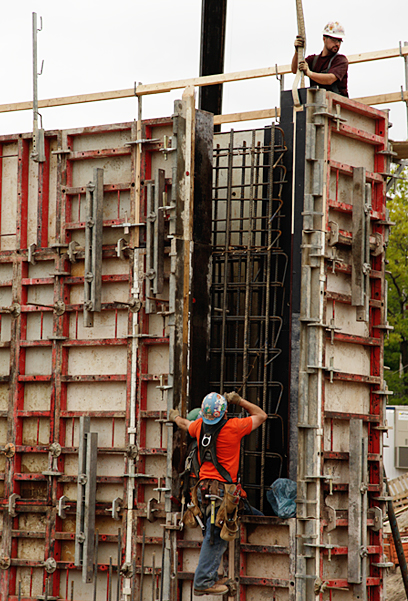 Featured Posts:
browse POSTS BY CATeGORY: