NERCC endorses Tolman for Attorney General
Posted by
on
BOSTON -- The New England Regional Council of Carpenters will announce their endorsement of Warren Tolman for Attorney General at a gathering today at the NERCC Headquarters in Dorchester. The NERCC represents over 20,000 carpenters, pile drivers, shop & millmen, and floorcoverers working in the New England states of Connecticut, Maine, Massachusetts, New Hampshire, Rhode Island and Vermont, endorsed Tolman because of his vow to create a progressive, proactive Attorney General's Office that prioritizes protecting Massachusetts families.
"I'm honored to have the support of the hard-working men and women of the New England Regional Council of Carpenters," Tolman said. "Keeping the middle class intact and growing our economy means leveling the playing field for working families. As Attorney General, I will never waver in my commitment to standing with our workers."
"The position of Attorney General is critical for those of us in the construction industry since that office is charged with addressing the problems of wage theft, the underground economy, and the creation of a level playing field for all participants," said Mark Erlich, Executive Secretary-Treasurer of the New England Carpenters Union. "We are confident that Warren Tolman will make an exceptional Attorney General. He brings thoughtfulness, a wealth of experience, and a zeal for public service to his candidacy. The New England Regional Council of Carpenters is pleased to endorse Warren and will work hard to support his campaign."
Earlier this month, Tolman announced the support of the Massachusetts Teachers Association and the State Council of the Service Employees International Union. Tolman has the support of all four former Attorneys General, Frank Bellotti, Scott Harshbarger, Jim Shannon, and Tom Reilly. Tolman has also announced the support of Senate President Therese Murray, former State Treasurer and Democratic Gubernatorial Nominee, Shannon O'Brien, his campaign leadership team of State Senator Linda Dorcena Forry and Salem Mayor Kim Driscoll, and the backing of former Massachusetts Democratic Party Chair John Walsh.
###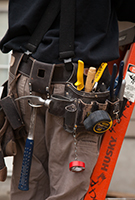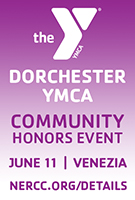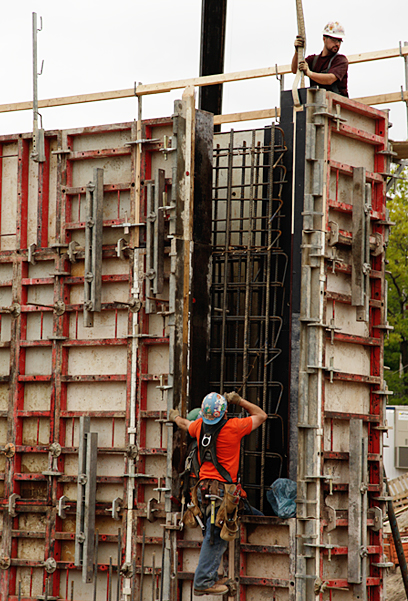 Featured Posts:
browse POSTS BY CATeGORY: